How to Pick a Summer Suit
While tailored suits will always be in style, when it comes to wearing a suit in the Summer, the challenges are several. But not to worry, gentlemen, we've got a few pointers to keep in mind before purchasing your suit for the Summer.
Our golden rule when it comes to Summer suits is that – fit is king, comfort is queen, and a pop of colour can take you out of the depths of winter.
Fit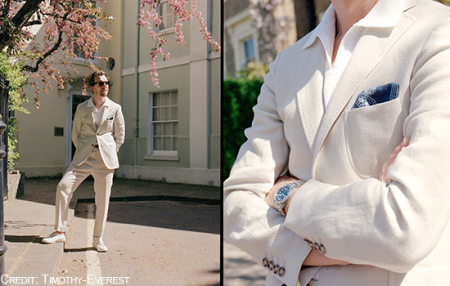 In the Summer, it makes sense to wear a looser fitted suit to keep you cool – you may want to switch from a slim-cut suit to a more relaxed fit – but always make sure that you get your suits tailored to your size; otherwise, you could run the risk of looking frumpy.
Fabrics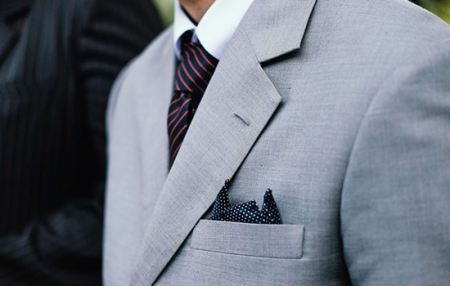 Linen is the lightest and most breathable fabric; however, it has less structure than your regular wool suit. Linen-wool blends would give you the shape that your suit needs and also provide the proper ventilation. If you still want to go the wool route, look out for tropical wool that's woven with larger gaps for breathability.
Colour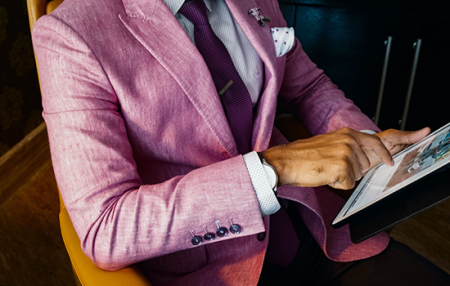 Sticking with brighter tones and lighter colours like pastels and light greys will absorb less heat. If you're feeling more adventurous, you could choose a pale blue or pale pink. Sticking to dusty shades offer a subtle look. If you want to stand out, a cobalt blue or shade of red will definitely make a statement
With weddings, graduations and many events over the summer, choose a look that keeps you stylish, yet feeling cool in the warmer months.