A Guide to Finding the Perfect Custom Tailor
Have you ever looked at someone's clothing and wondered how they look like a million bucks? In most cases, their clothing isn't necessarily expensive but tailored to perfection. So, to look sharp and classy, your answer is finding a reputable bespoke tailor – here's a handy guide.
Online Research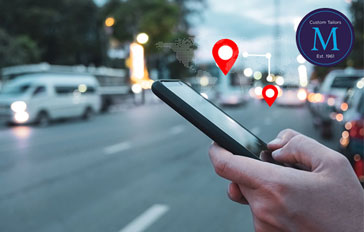 The first step in finding a custom tailor is to research options available in your area. You can search using your "location name" and "tailors" or "custom tailored clothing" Your search engine will give you basic contact information and the reviews of bespoke clothing stores.
By taking a closer look at the customer reviews, you'll get an idea of the tailor you feel would be most suited for your requirements. Make sure to check out all comments and don't judge a company based on a couple of negative reviews.
There might be some traditional tailoring stores that do not have an online presence, but may be the best in the business. These businesses usually go by word-of-mouth referrals and traditional forms of advertising.
Personal Recommendations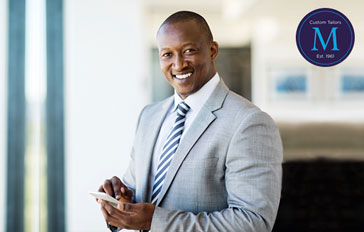 If you want authentic reviews about custom tailored clothing, reach out to people who always look well dressed and sharp. Ask them about their favourite tailor – along with details like costing, offers, and expertise.
Several high-end men's clothing stores can also give you excellent recommendations for custom tailors.
You can also ask local dry cleaners for any recommendations as they sometimes partner with custom tailors.
Local stores selling menswear accessories may also have a good network of good tailors nearby.
The Deciding Factor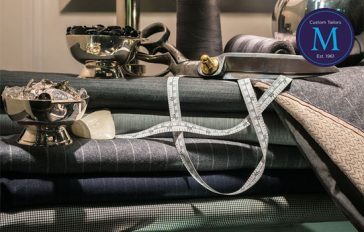 Once you have narrowed it down to a few tailors you may be interested in using, you should look up their websites and contact them to let them know what you would be interested in. Their response to your queries would determine if they're the right one for you. Once you have found the tailor you wish to work with, all you have to do is visit them and you're on your way to creating the perfect bespoke wardrobe!